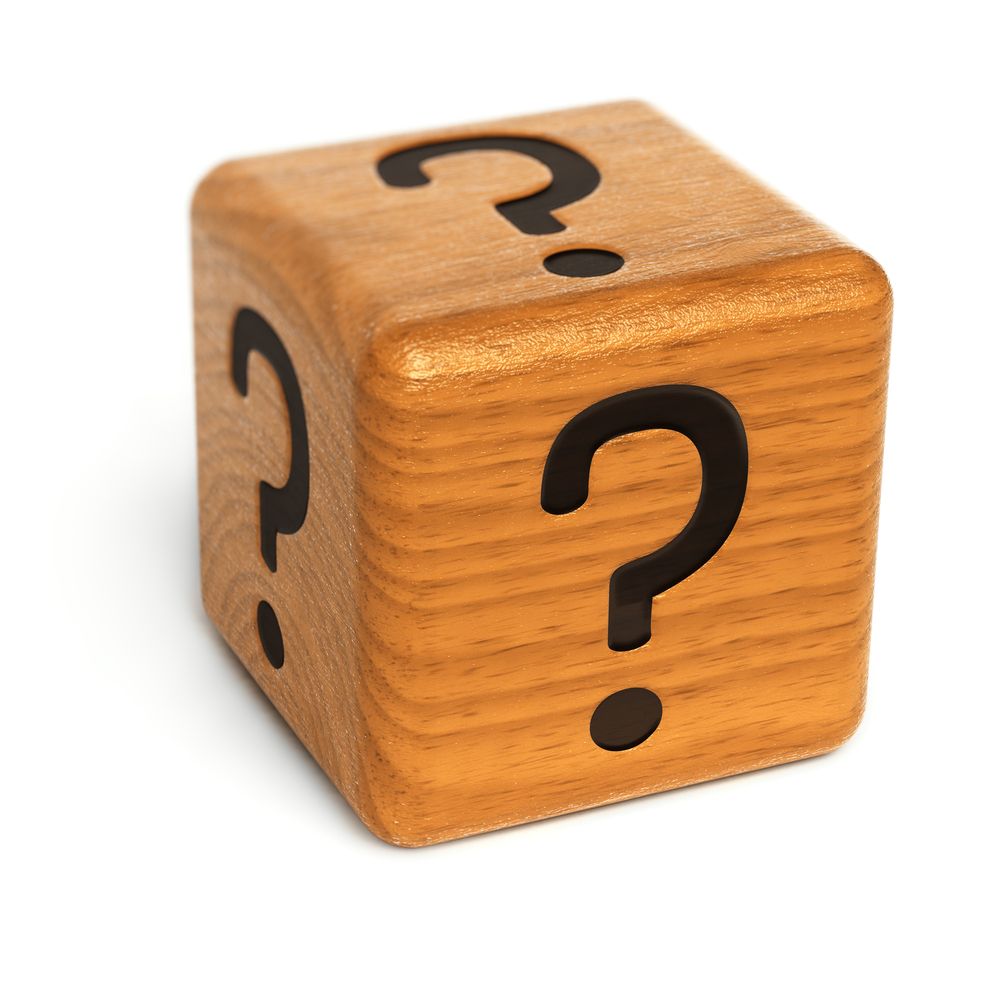 WHY USE US
Why choose the Brentwood Floor Sanding company CM13 for your wooden floors? It stands to reason we have plenty of competitors, so why should we be your final choice? We think it's an easy decision – you won't find another company who are as passionate and dedicated to your floors - and to you.​
Our dedication and passion is evident in all our former work, which you can check out in our Gallery and we treat all jobs of all sizes with the utmost importance. We have nearly 20 years' experience and have stood the test of time, consistently delivering results that keep our customers satisfied, if not exceeding their expectations.
WHY TRUST US
Well, that was a pretty speech, and what you'd expect from any company, right? But we can back our claims up with hard evidence. Visit our Testimonials page for a clearer picture of exactly what our customers think of us.​
We are insured to £5million and are committed to investing in the latest technologies in our industry.
It is also important to us that we keep abreast of all industry developments and maintain our professional integrity, CM14. This is why we are members of a number of industry organisations including:

·    The Guild of Master Craftsmen

·    The National Wood Flooring Association

​·    The Federation of Small Businesses

These credentials are all are further examples of our genuine dedication to our industry and to our customers.
WHAT'S ON OFFER?
You can get a true picture of our range of services by visiting the dedicated

Services page

but we try to incorporate all possible treatments you could imagine. We commit ourselves fully to your job from start to finish and employ only dedicated wooden flooring experts CM15.
Our range of services includes but is not limited to:

                         ·    Floor sanding and restoration

                       ·    Wood floor staining

                       ·    Parquet floor repairs and sanding

                       ·    Polishing, gap filling and general wooden floor         
                             maintenance

​



You can find out more about our range of work by checking out the rest of our
website or simply get in touch today to book your free, no-obligation assessment 
with one of our experts. ​