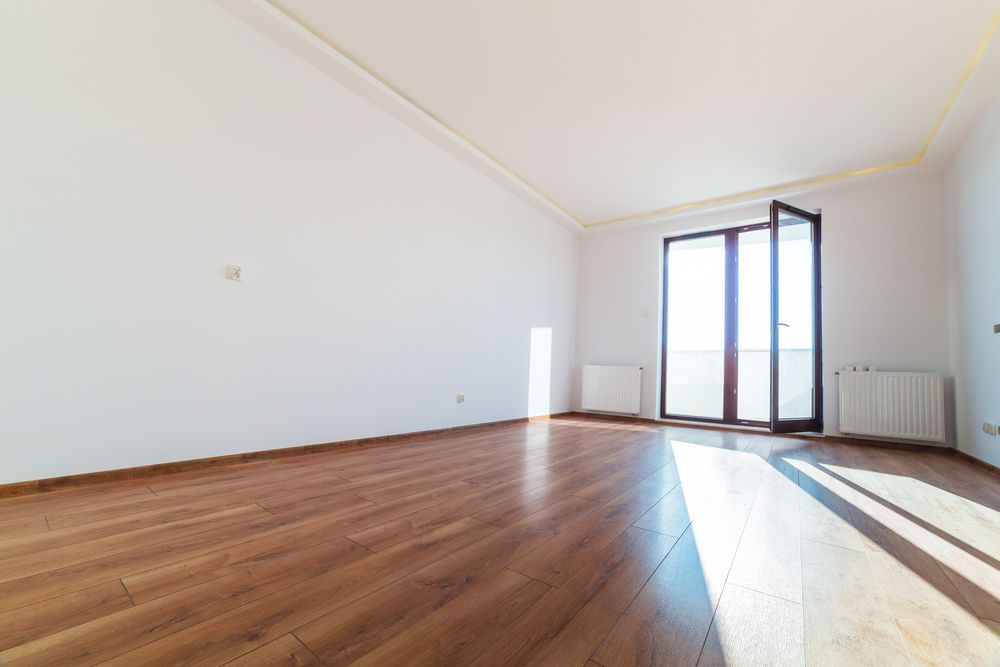 SERVICES
What do you actually want from your Brentwood wooden floor CM13? It may be obvious that there's a large amount of damage or there may be so much that you don't even know where to start. At the Brentwood Floor Sanding company we want to ensure you understand our whole range of services in full and that's why we created this page. Take a closer look at each of our services and you'll be closer to understanding which is right for you.​
FLOOR SANDING
Our floor sanding service guarantees the wooden floors of Brentwood CM14 all look their absolute best. It brings out the best of your wooden floor by shaving off the top few layers to reveal the stunning natural wood of the floor below. With nearly 20 years' experience our specialists have dealt with jobs of all sizes, and no job is too big or too small for our team.
WOOD FLOOR RESTORATION
A fully restored wooden floor can be the crowning glory of your home or business premises. It can be disheartening to uncover or inherit a damaged floor, but with help from our wooden floor restoration experts in Brentwood it will be back to its absolute best in no time. We provide a full assessment of your floor to give you an idea of the work involved and will work flat out to ensure your floor is returned to its beautiful best.
WOOD FLOOR REPAIR
Repairing your wooden floor is a less invasive procedure than a full restoration, but is still necessary if you are investing in a sand and finish. Repair work can involve replacing tiles and removing those that are rotten or beyond repair, and our wooden floor experts in Brentwood are well versed in handling repair work of many different types.
WOOD FLOOR STAINING
Opting for staining as the finish for your wooden floor can give it a truly traditional or kooky contemporary look. Our range of stains come in every colour you could imagine to match your individual tastes and have the added bonus of being eco-friendly. This means all the wooden floors we work on in Brentwood are free from chemicals and hazardous toxins. ​
WOOD FLOOR FINISHING
Choosing the right finish for your wooden floor can be difficult as there are many options to choose from. We offer a variety of oils, lacquers, stains and varnishes and our whole range is 100% toxin free. We take our green credentials very seriously, and we are committed to using only eco-friendly finishes for all our projects. Our expert wooden floor specialists are always on hand to provide recommendations and advice on which finish would suit your floor best.
Our parquet floor sanding experts in Brentwood CM15 have the experience to know this type of flooring needs special attention. Each individual tile needs to be treated with care and any repairs are carried out in advance with the utmost care and attention. Our parquet floor sanding process is tailored specifically for this type of flooring and we utilise our lengthy experience to ensure optimal end results.​
PARQUET FLOOR RESTORATION
Restoring a parquet floor is one of the most fulfilling projects for our team of wooden floor experts in Brentwood. It takes considerable expertise and dedication to return a damaged parquet floor to its former glory, and we're proud to have the experience to do it time and again. We treat each individual parquet floor with the attention it deserves and utilise our wide skills base to ensure the floor is a spectacle to be proud of on completion.
Repairs to your parquet floor need to be carried out as soon as possible after they occur. Our Brentwood floor repair specialists can handle damage of any degree, but it's much easier to tackle if it's caught early. Repair jobs may include rebonding tiles, replacing damaged ones and getting the floor 100% ready for its sand and finish. Our team of Brentwood flooring experts have considerable experience in repairing parquet floors.
The majority of wooden floors require regular polishing to maintain their good looks. Hardwood floors in particular depend upon polishing to remain well kept and give the best impression. We recommend polishing domestic floors once every two years, and business property floors every year. Our team of wooden floor professionals in Brentwood are always willing to carry out any polishing jobs for our clients.
GAP FILLING: RESIN, SLIVERS & SILICON
It's natural for gaps to appear between your floorboards as they age. They can become an annoyance, but even worse they can become a drain on your finances! Gaps between floorboards result in much of your heating escaping and you end up spending more money heating your home or business property. Luckily, gap filling is part of our preparation for every sanding project and our filler is a mixture of resin, slivers and silicon.
Once you've invested in sanding and finishing services for your floor it stands to reason you want to keep your new floor in the best possible condition. We supply free wood floor cleaning kits to all our customers for routine cleaning and regular maintenance, but we also recommend having your floor polished. Polishing gives your floor back some of its natural shine and we offer polishing services to customers across Brentwood. Another element of maintenance to consider is keeping an eye out for damage. As soon as you notice anything that may need repair we recommend getting in touch with our dedicated wooden floor experts so we can assess the situation.
We recognise how business owners need to fit their maintenance services around their operating hours. Our commercial floor sanding services are available to all Brentwood businesses, and we work as quickly and efficiently as possible to have your wooden floors sanded and finished to perfection without impacting on the day-to-day operations of your business.
Preparing for the new school term can be tough and the last thing you need is an unkempt wooden floor to worry about. Our Brentwood wooden floor specialists are experienced in working in the schools in the area and work quickly and efficiently to achieve the best possible results. We're more than willing to complete any projects in your school holidays to ensure everything is back in working order for the new term.
Our wooden floor services company is dedicated to each and every one of our customers, is passionate about wooden floors and we're also committed to the green agenda. We pride ourselves on being eco-friendly and our range of finishes and seals demonstrates this. We utilise only eco-friendly, non-toxic products and have a wide range of stains, varnishes and other products for you to choose from. If you're not sure which will work best with your floor our Brentwood wooden floor experts are on hand to give you some advice.
​
​