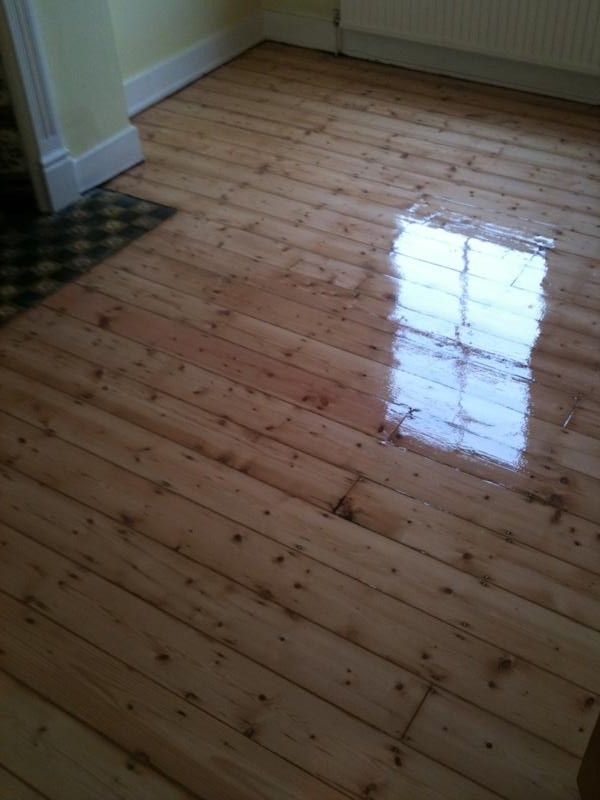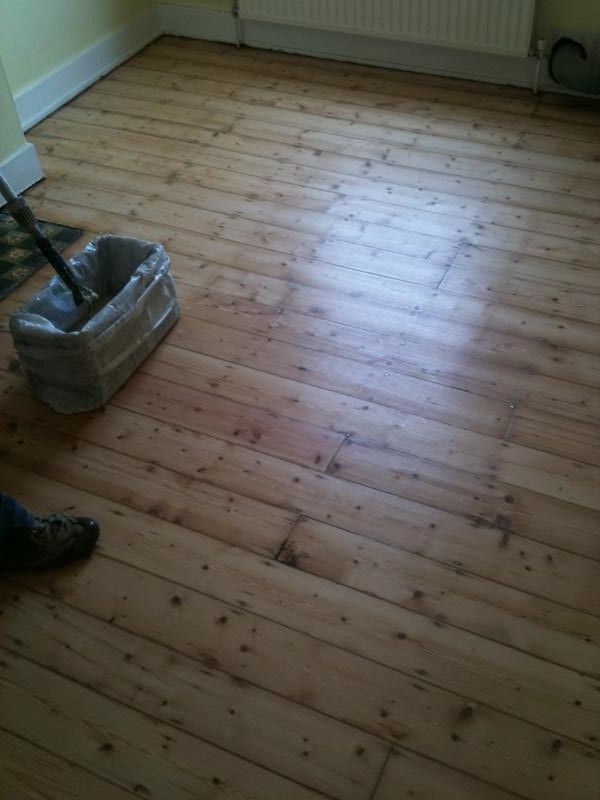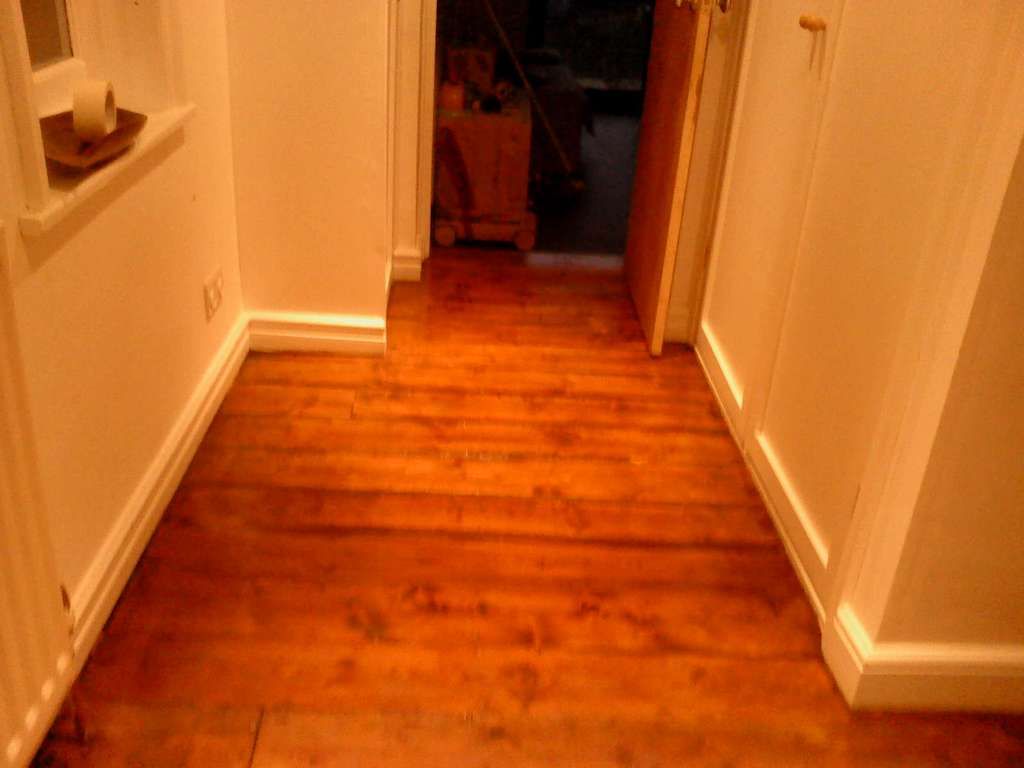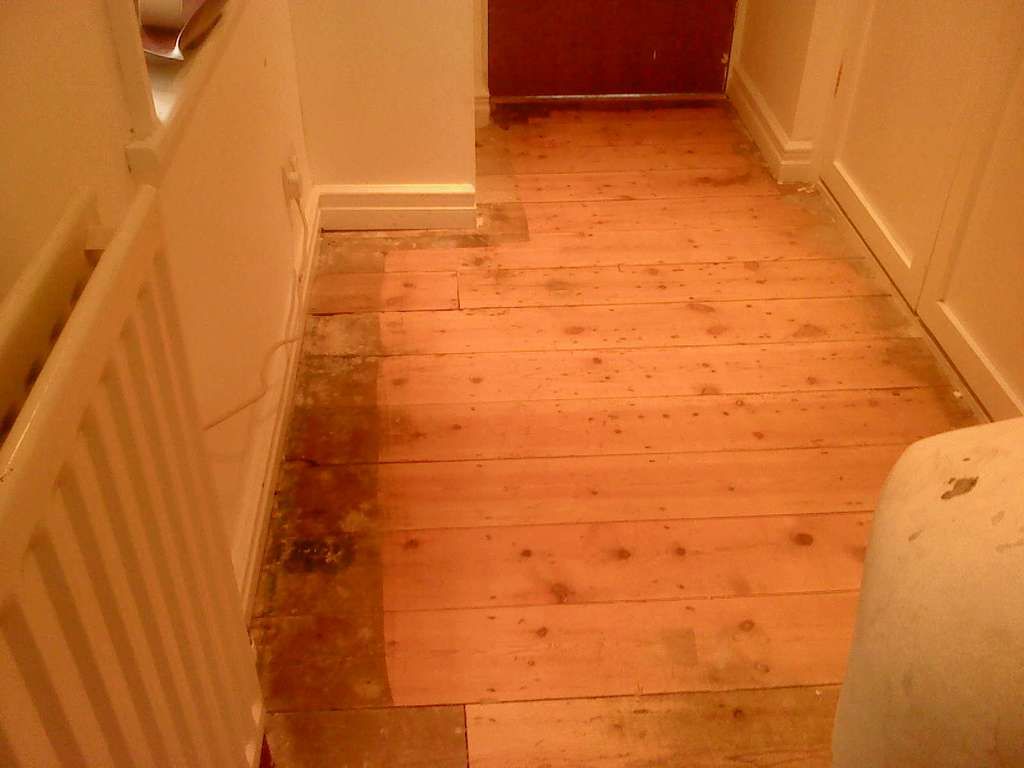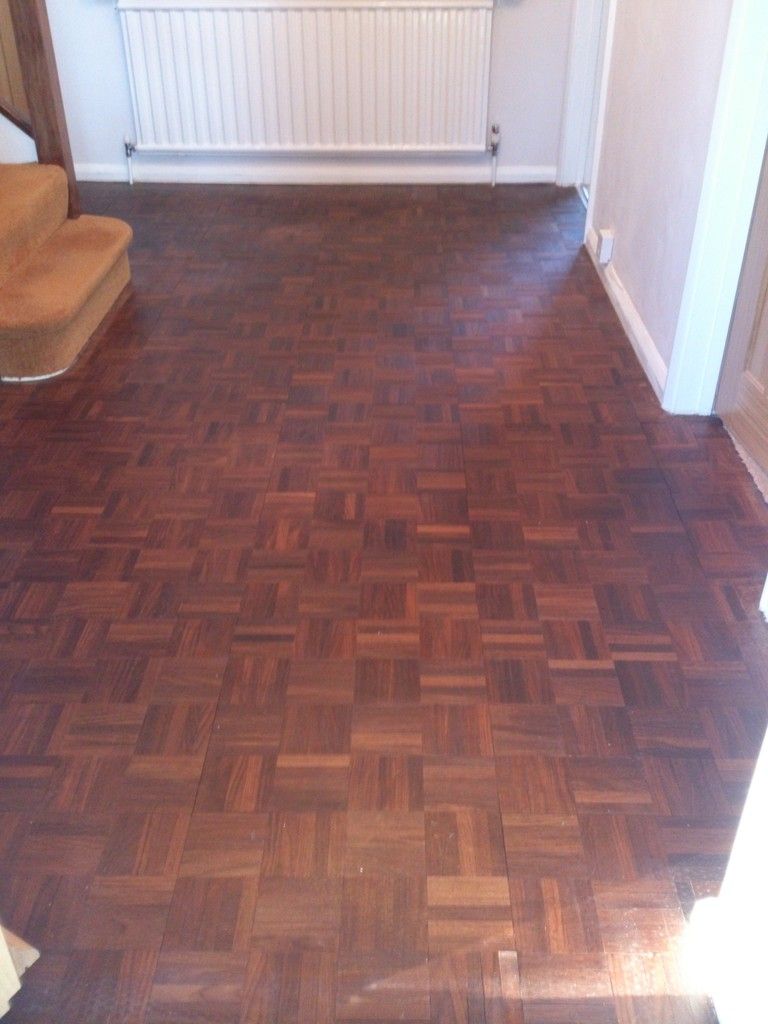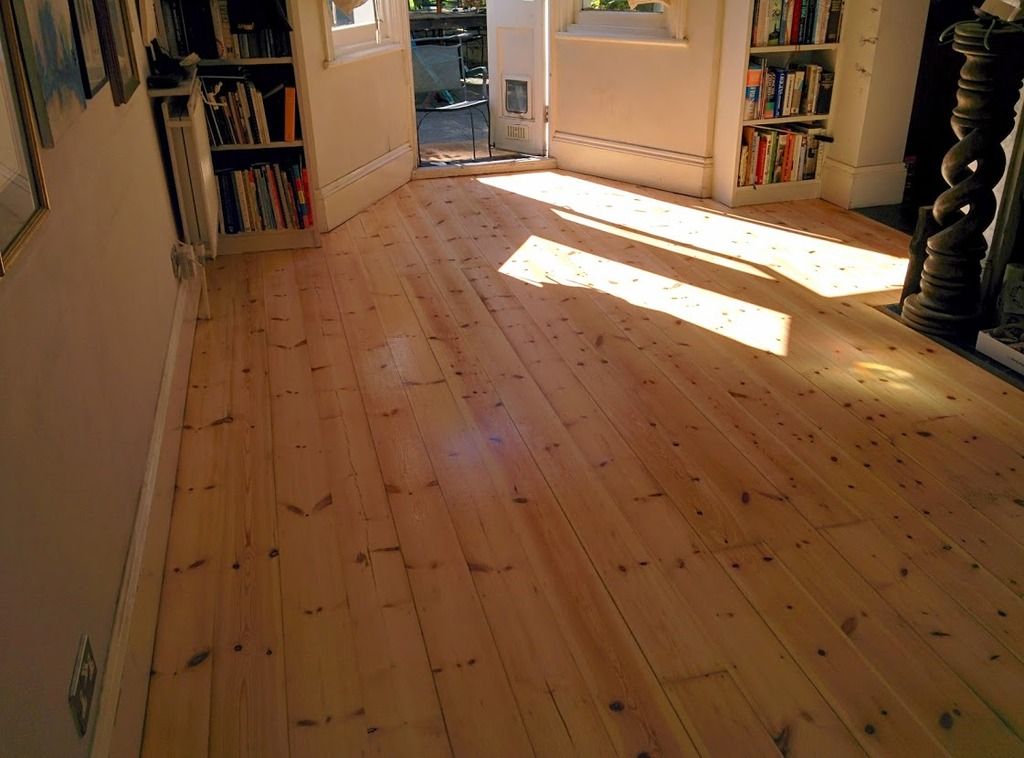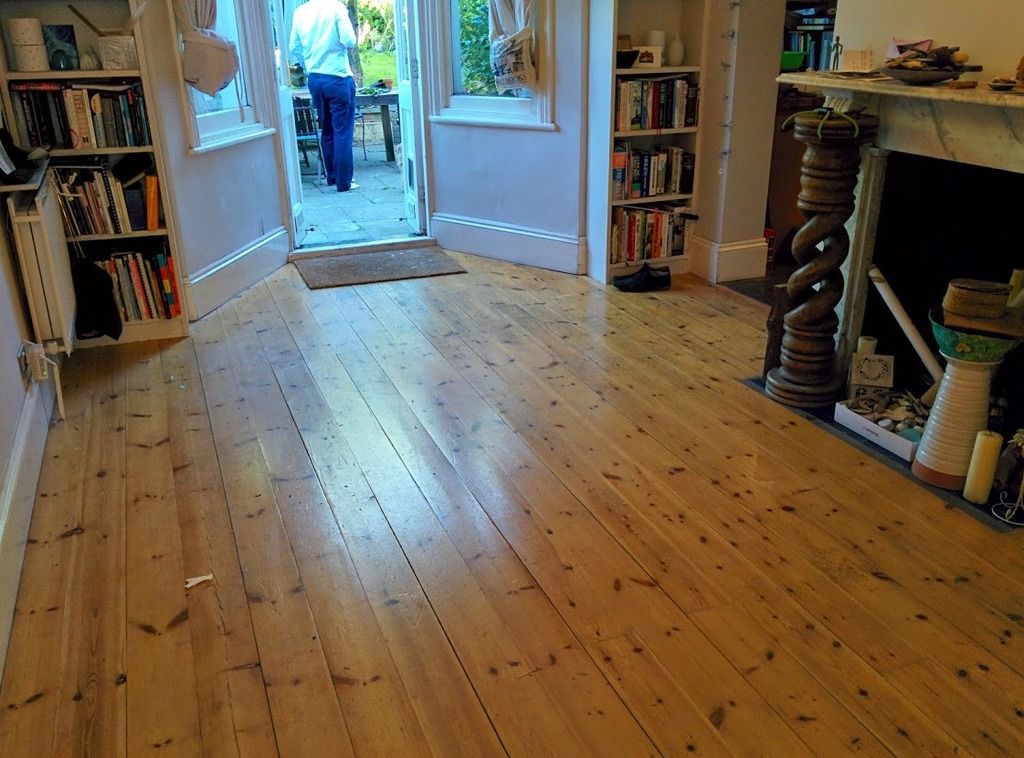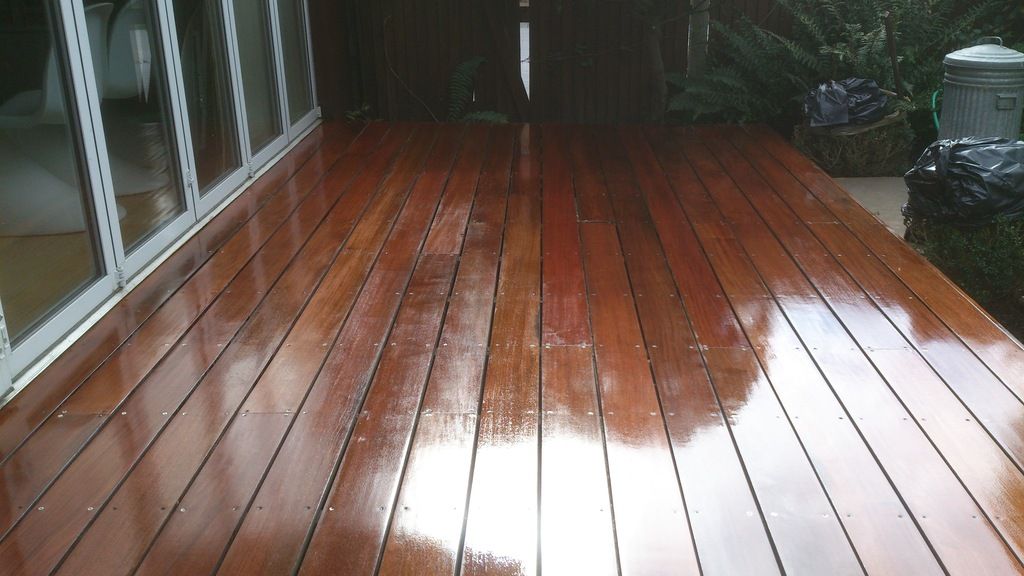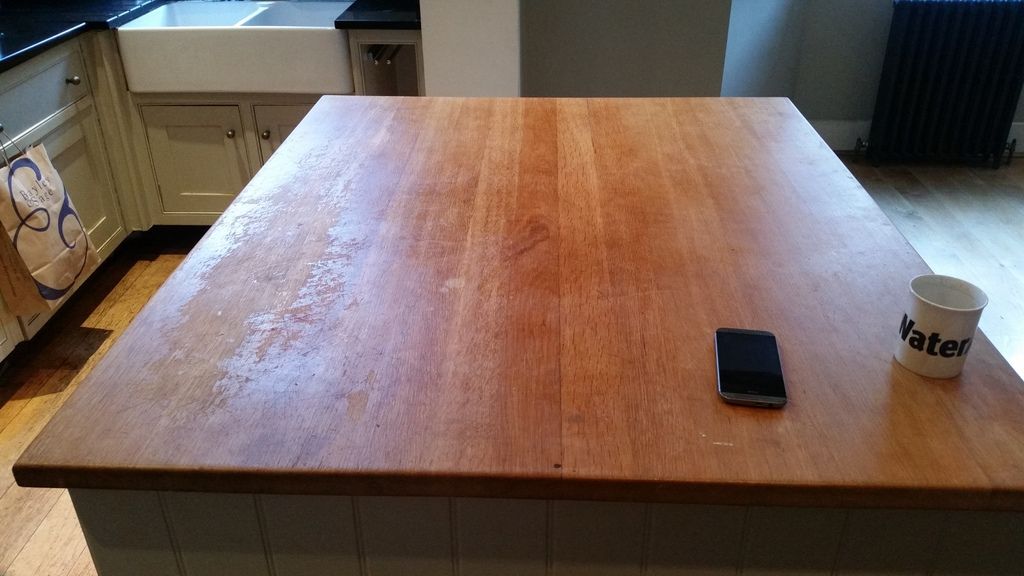 GALLERY
Are you having difficulty deciding exactly what you want from your wooden floor? Can't decide between a contemporary vibrant stain and a traditional wax? Don't worry - our wooden floor experts in Brentwood are brimming with ideas and inspiration for all types of floor.
Our Before and After Gallery is the best place to start. It gives you a chance to have a proper look at the quality of our work and how we turn the dullest, drabbest tired wooden floors into practical works of art. Our gallery has a full range of shots of all our services from simple repairs to intricate restoration jobs.
You can also take a look at our Testimonials if you want to know what the customers behind the projects think.